The XP Climate Conference was a huge success last night, welcoming huge crowds of parents and students to listen and learn about the importance of sustainable energy in the effort to stop climate change.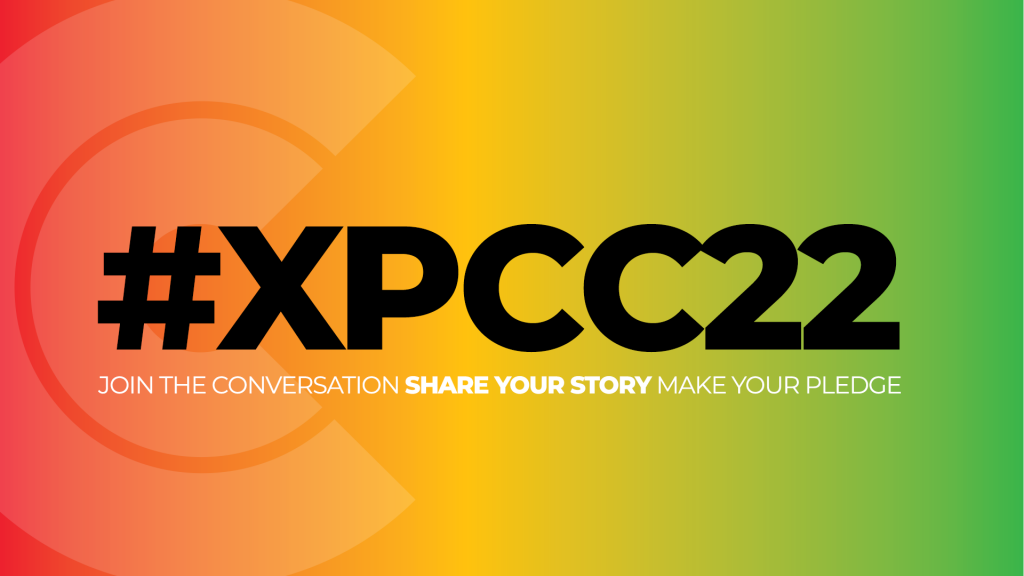 The event included talks from students about the impact of climate change on the world, as well as drawing attention to the threat that climate change posed in Doncaster and surrounding areas. It was eye-opening to discover the consequences that climate change could have a bit closer to home, and the passion the students spoke with definitely inspired the audience to take more action.
There was also a performance of "Dear World", the song written and performed by the children of the XP Trust, about how we need to protect our world because "there is no Planet B". The CD of the song is now available to buy from our Trust Primary Schools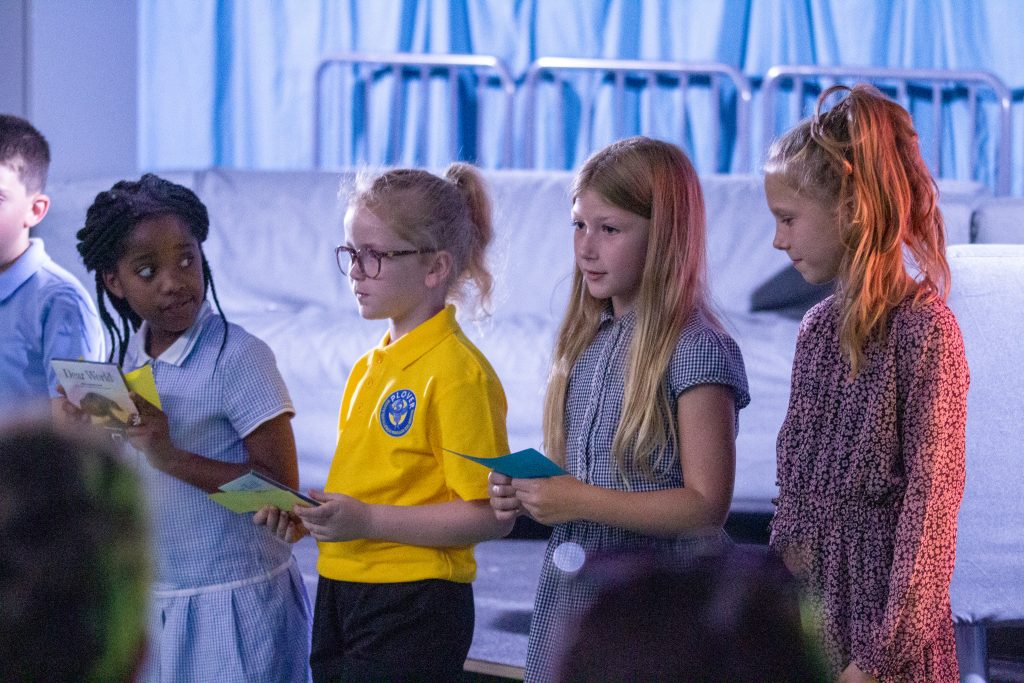 There was also a fascinating Q+A section of the conference, led by year 10 student Mollie Butler, speaking to local businesses Equans and Vossloh on what action they were taking as large scale companies to combat climate change. Both businesses had already begun to make beneficial changes such as installing more energy efficient LED lights in their factories and investing in electric company cars – and this is only the beginning! There is a long way to go yet, but both companies are confident that their efforts will reduce carbon emissions each year, and contribute to a safer, greener world.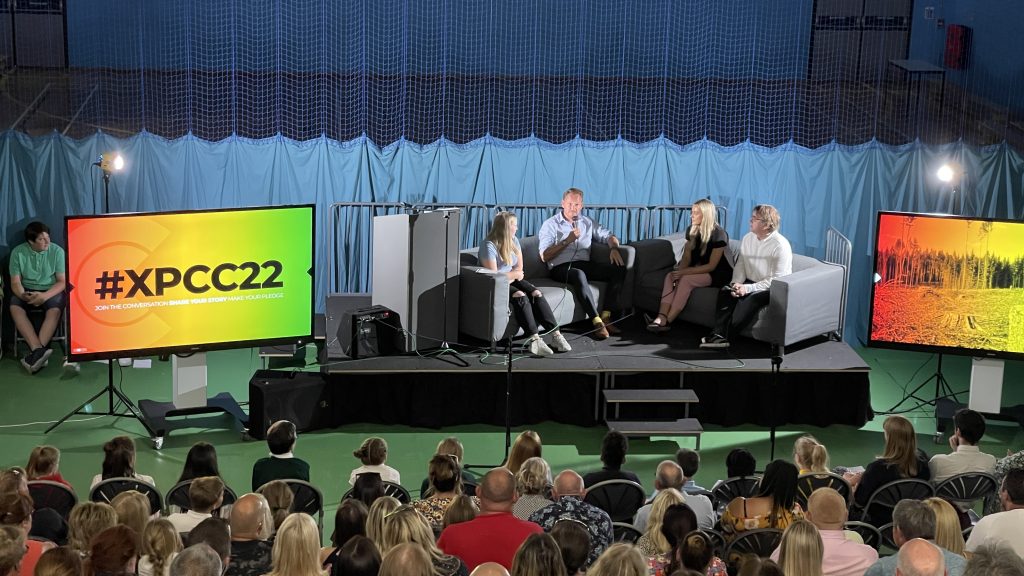 The climate conference was a student-arranged event, on the back of their most recent Expedition, 'Power to the People', focusing on the key question "why do we need a sustainable energy plan for the Planet?" They learnt about energy and how it is used to create electricity, as well as fossil fuels and organic chemistry. They then took this information to put together the conference, aiming for impact and to connect with the people of Doncaster.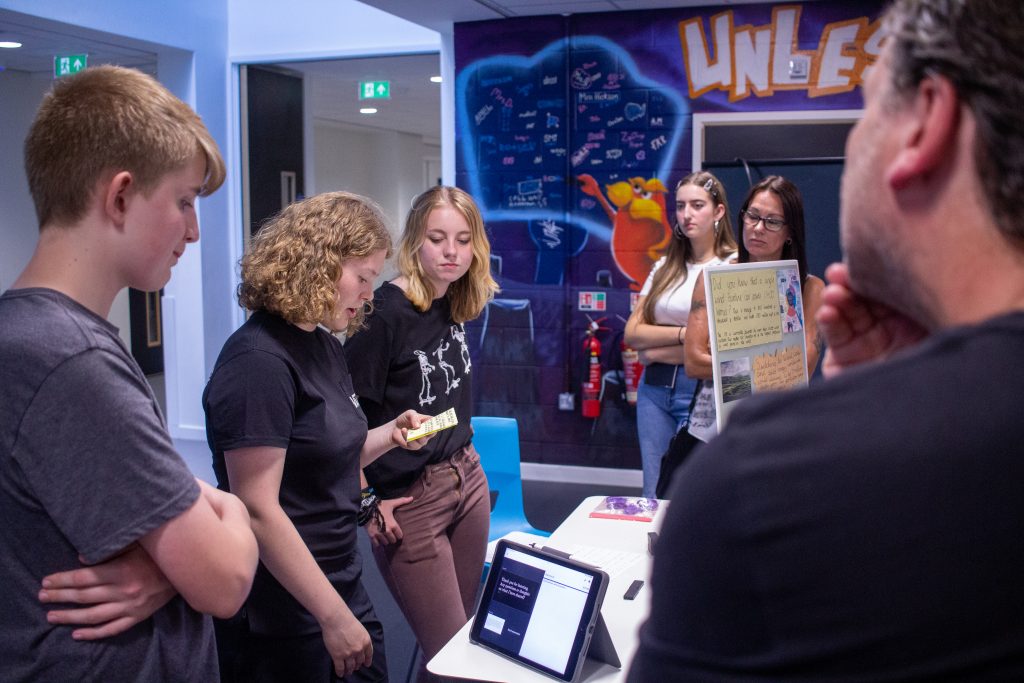 Three of the students involved, Beth Sprakes, Kiera Leaver and Mollie Butler, spoke to me about their contribution to the conference, for example writing and critiquing their own speeches and questions heard in the conference. It's clear that these students feel strongly about climate change, explaining how they've always been aware of climate change, and how they make their own efforts to be more environmentally friendly, such as being vegetarian and changing the lights in their rooms to more energy efficient ones!