Beautiful Work This Week
Visitors from Scotland and Wales!
We welcomed visitors from Aberdeen, including teachers parents and students from Northfield Academy this week. They visited over two days and enjoyed a tour of Doncaster on Friday morning to see our students' beautiful work in the community.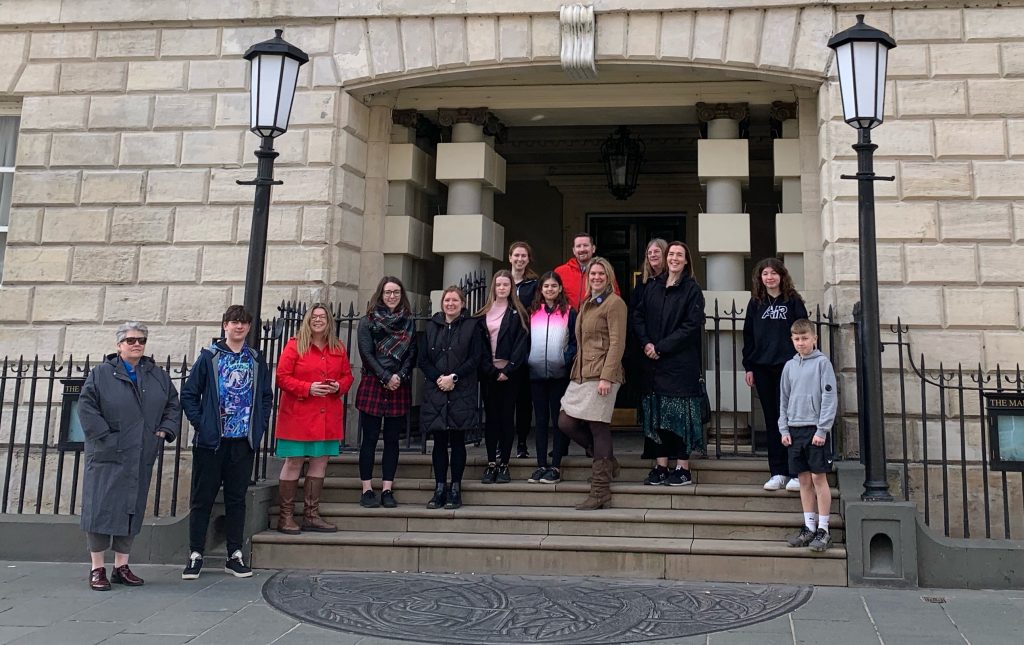 Lest We Forget – Beautiful books from our Trust Primaries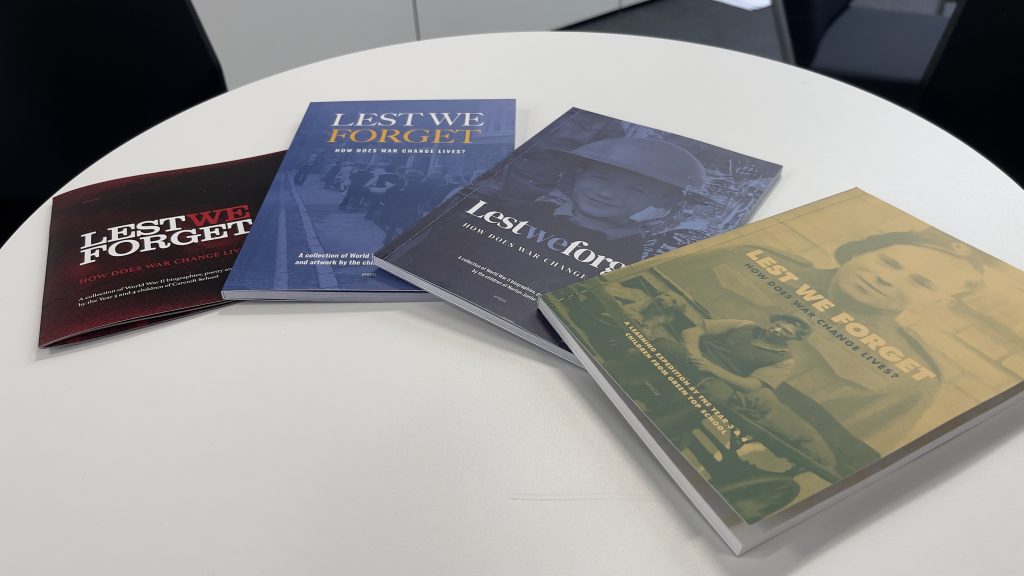 These beautiful products from LKS2 across the Trust arrived hot off the press this week – stay tuned for individual school celebrations!
Expert Actors come to visit XPG and XPD!
This week, C28 and G28 were visited by professional actors to help them prepare for their productions of Macbeth next week!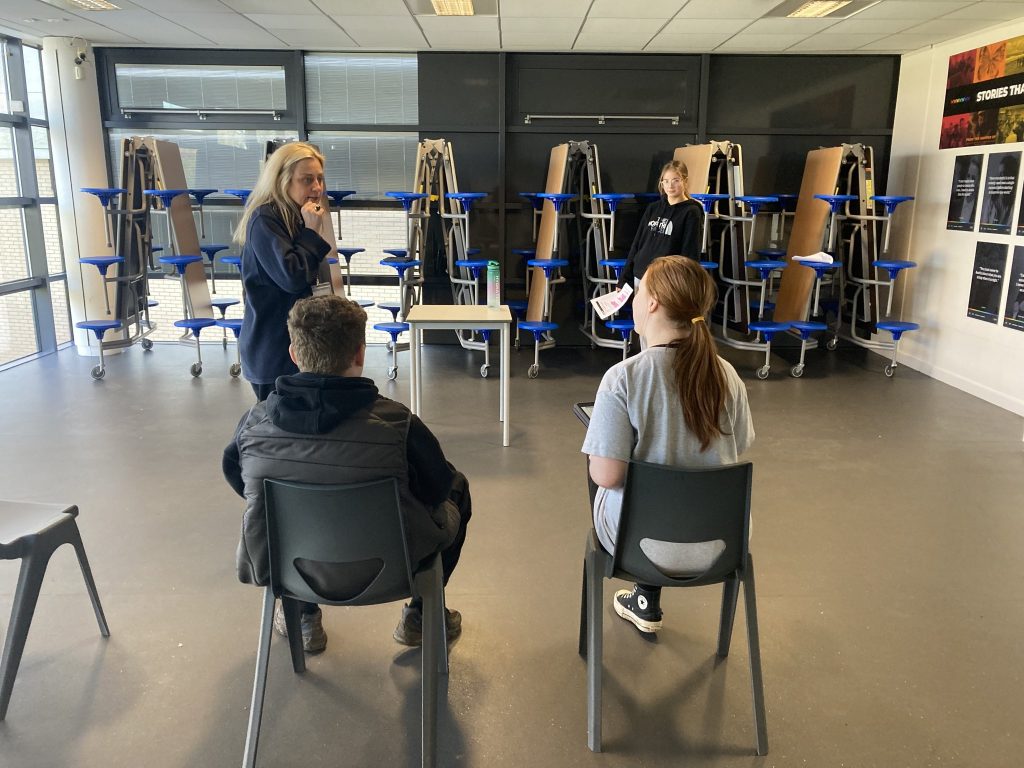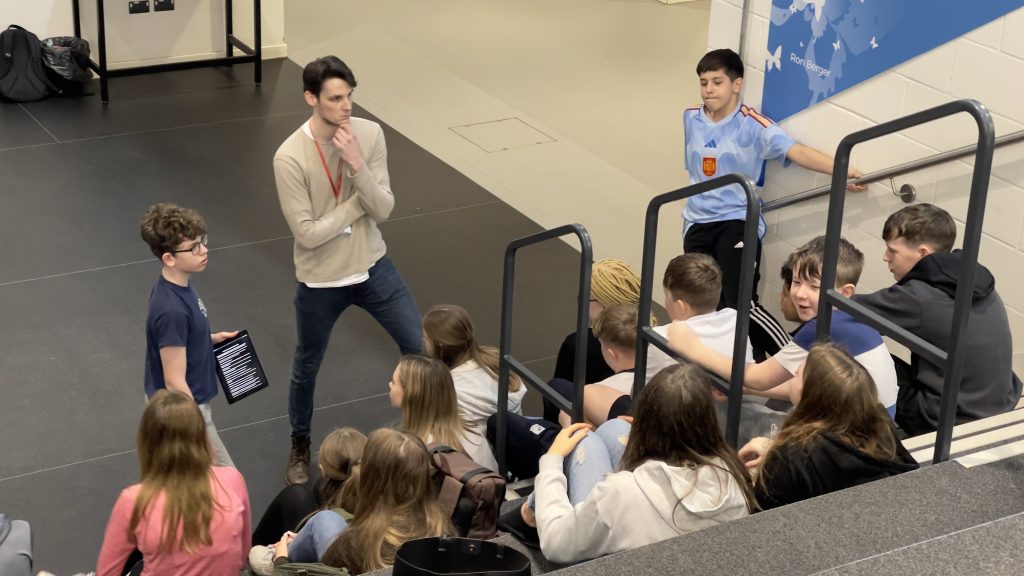 Beautiful Work curated at XP!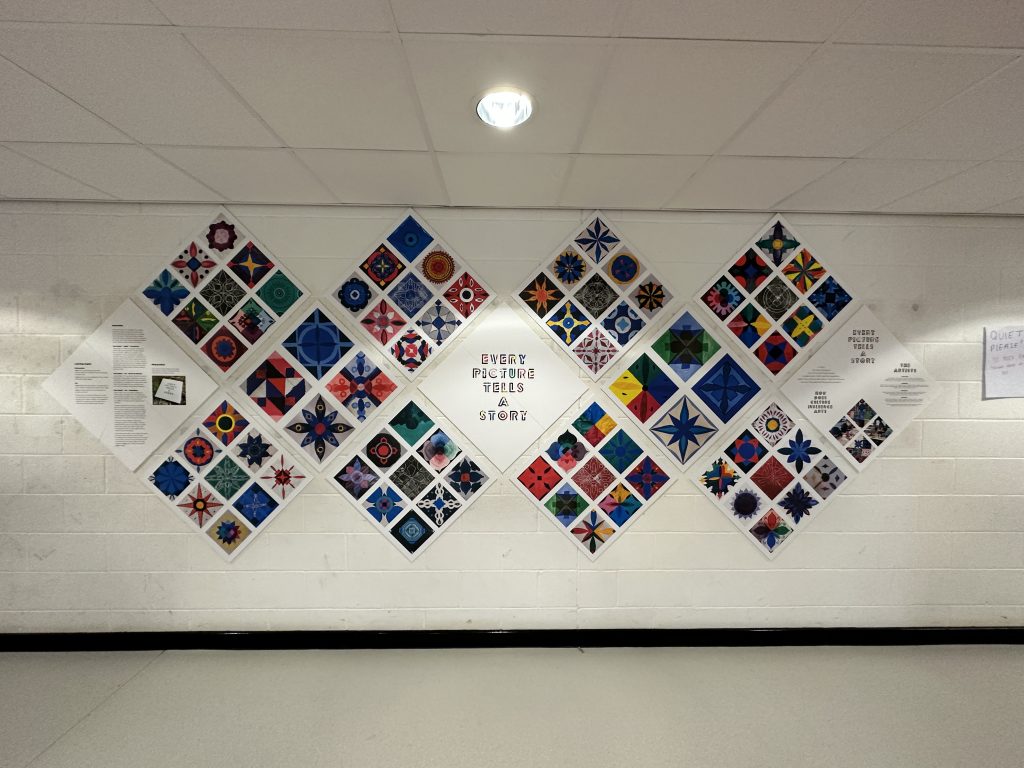 Top of the Blogs